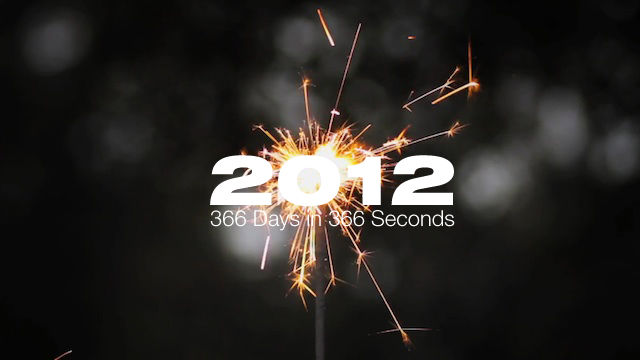 Jonathan Britnell hat das vergangene Jahr 2012 in 366 Sekunden festgehalten. An jedem Tag filmte er eine Sekunde aus seinem Leben und fügte diese am Ende alle zusammen. Wer jetzt also noch 366 Sekunden Zeit hat, sollte den hier nicht verpassen. Video gibt's nach dem Klick.
"I filmed one second every day of 2012. The music is "Thunder Clatter" by Wild Cub."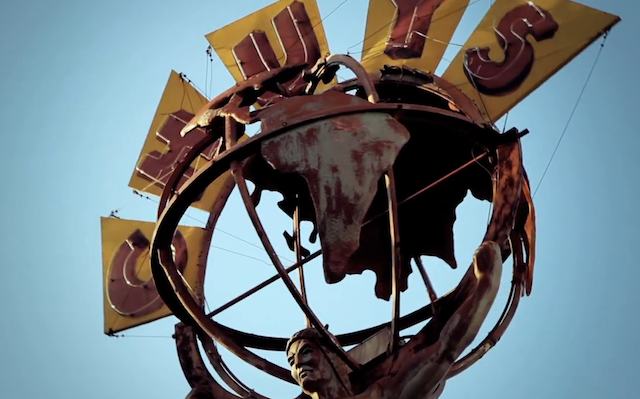 2012. 366 days. 366 seconds. from Jonathan Britnell on Vimeo.
(via)