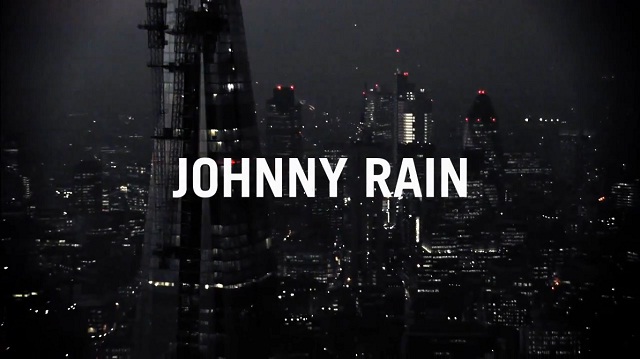 Johnny Rain… Johnny wer? Auch noch nie gehört … bis heute! Heute ist sein neues Album "Lullaby of Machines" erschienen. Habe es jetzt schon paar mal durchgehört und finde es richtig geil!  Der Sänger-Songwriter und Producer hat richtig gute Arbeit geleistet. Auf jeden Fall reinziehen und das geilste, es ist free. Also nicht lange überlegen! Den Link gibt es unten!
Noch ein Paar Infos über den Jungen:
Einflüsse:
Rappers: Phonte, Joe Budden, Jay-Z, Andre 3000, Eminem, Common
Singers: Prince, Sade, R.Kelly, Paramore, Marvin Gaye, Aaliyah, Luther Vandross, The Isley's, U2, Coldplay, Jonsi, MGMT
Producers: Kanye West, Noah Shebib, DJ Premier, Timbaland, Dr. Dre, will.i.am, Daft Punk, 9th Wonder
Hier gehts zum download!
Peace, ich bin raus!