Der Sneaker-Hype macht auch vor den Simpsons kein Halt – Zumindest in den Illustrationen der polnischen Grafik-Designerin Olga Wójcik. Nachdem sie in ihren Artworks bereits einige Charaktere aus Dragon Ball Z mit Pieces von Supreme ausgestattet hat, folgen nun Die Simpsons als Sneakerheads. Starke Porträtierung, die doch ziemlich gut den Zahn der Zeit trifft. Für mehr Illustrationen checkt Olgas Instagram-Page!
Polish Designer Olga Wójcik imagines The Simpsons as sneakerheads in a new set of illustrations.
Head to Olga's Instagram for more illustrated content.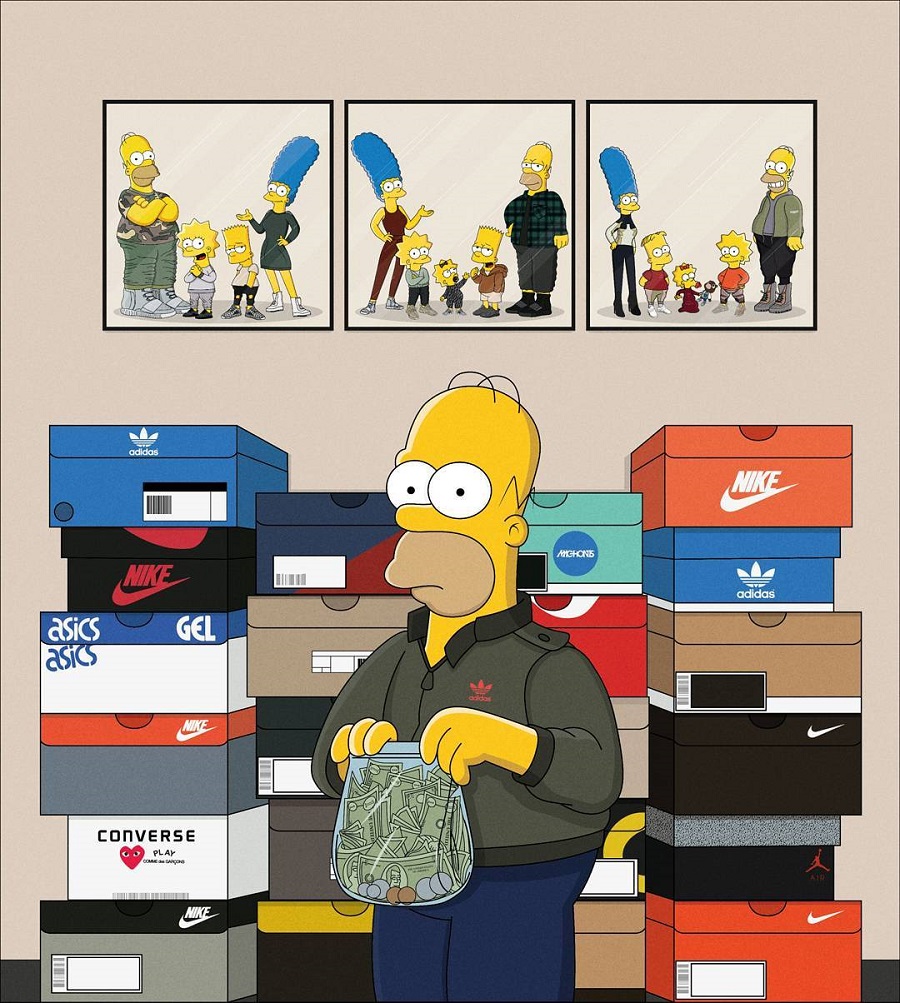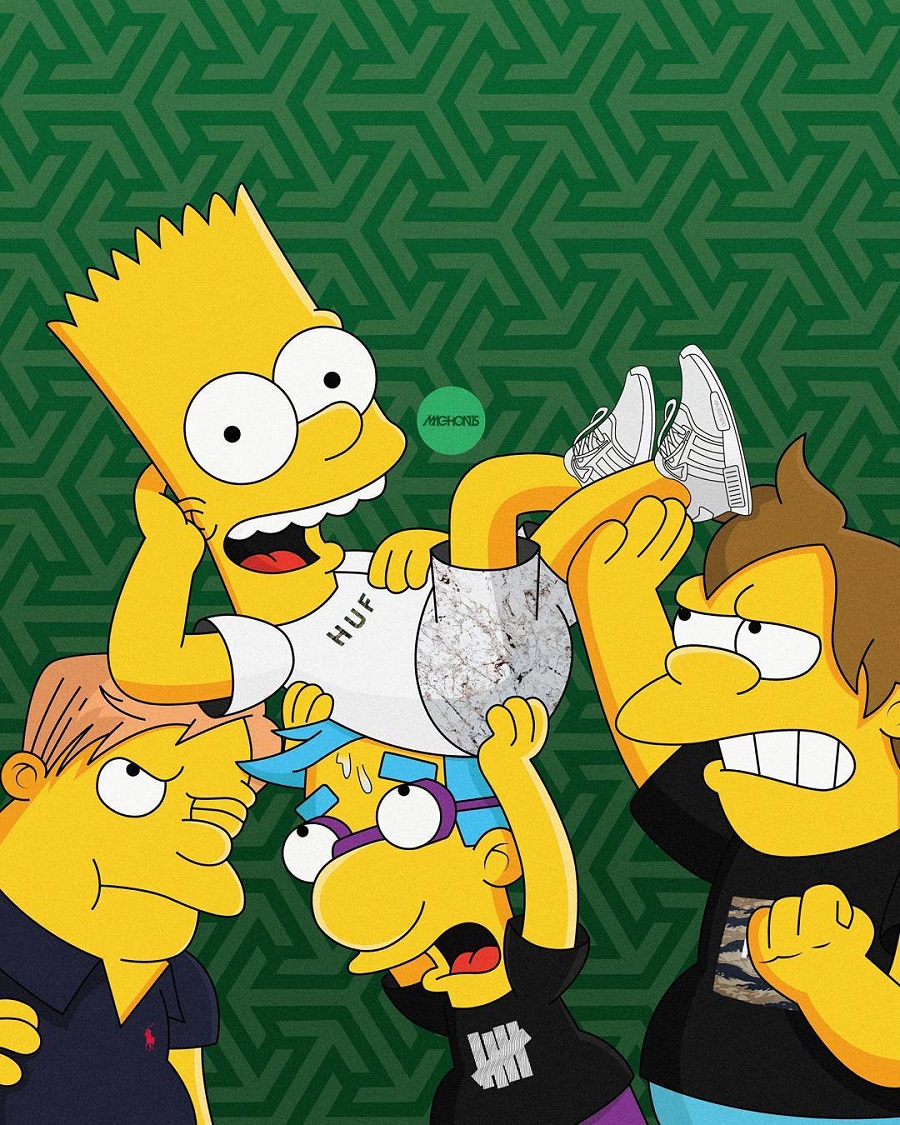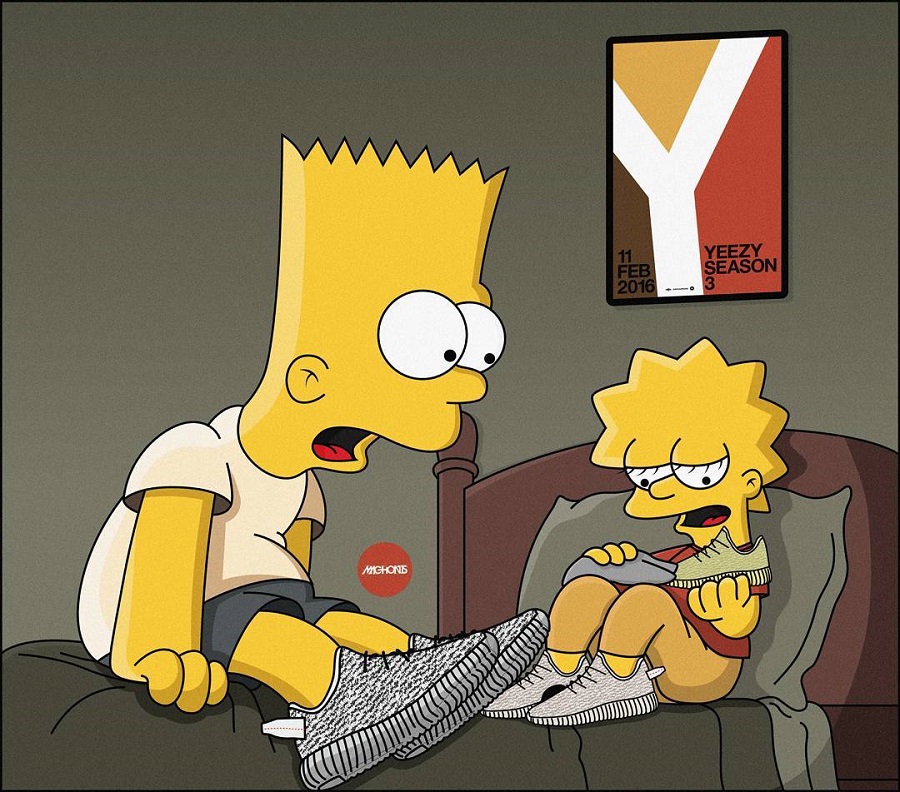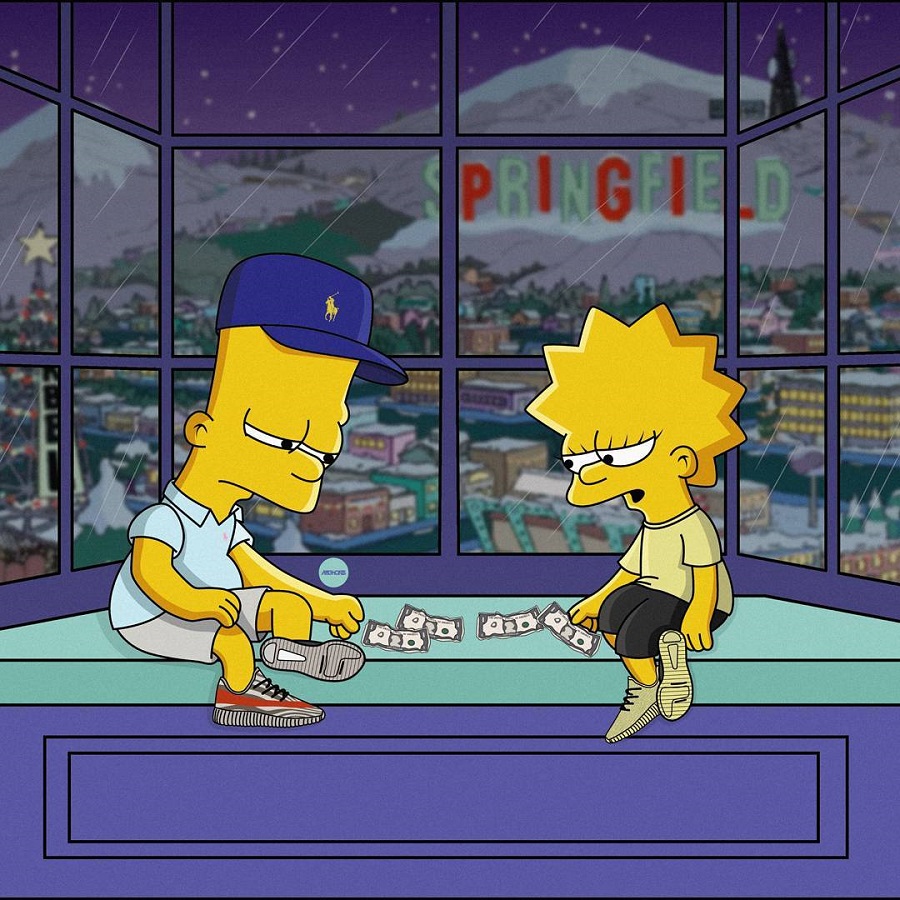 (via)