David Houserman geht mit seinem neuesten Shooting mit Model Zoe Cross auf die 90er Jahre Baywatch Schiene und trifft den Nerv der Zeit. Mit tollen Vintage Bikinis und farbigen Bildkompositionen liefert er einige super heiße Aufnahmen, exklusiv für Aloha Bikini Lover. Früher war eben alles besser. 
Stylistin Daniela Ciano 
Hair and Makeup Ashlea Penfold
You can think what you want about the Baywatch series from the 90´s but after all it was all about pretty girls and guys, life at the golden beach and sunny days, and saving people´s life and nature. Not too bad,ey?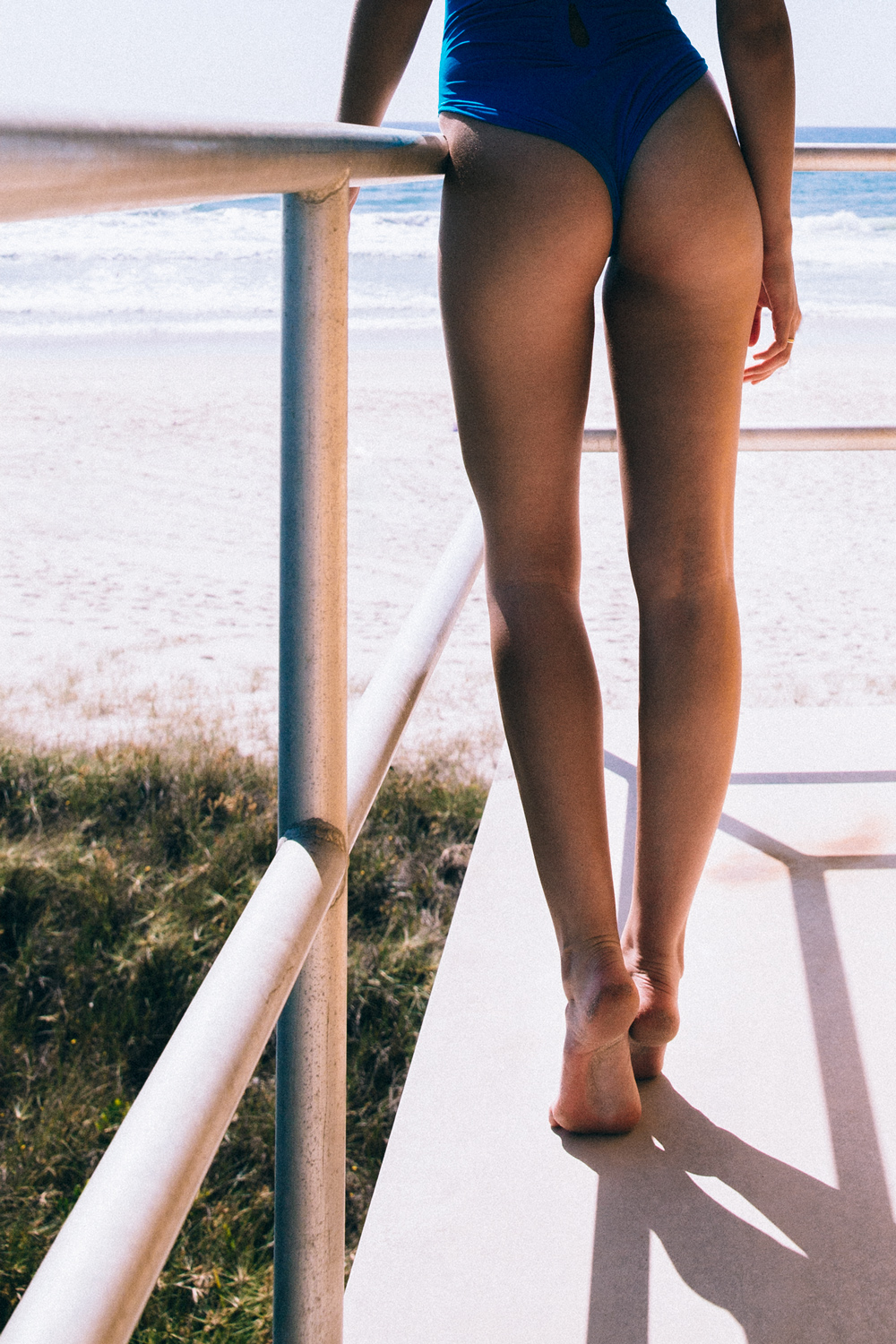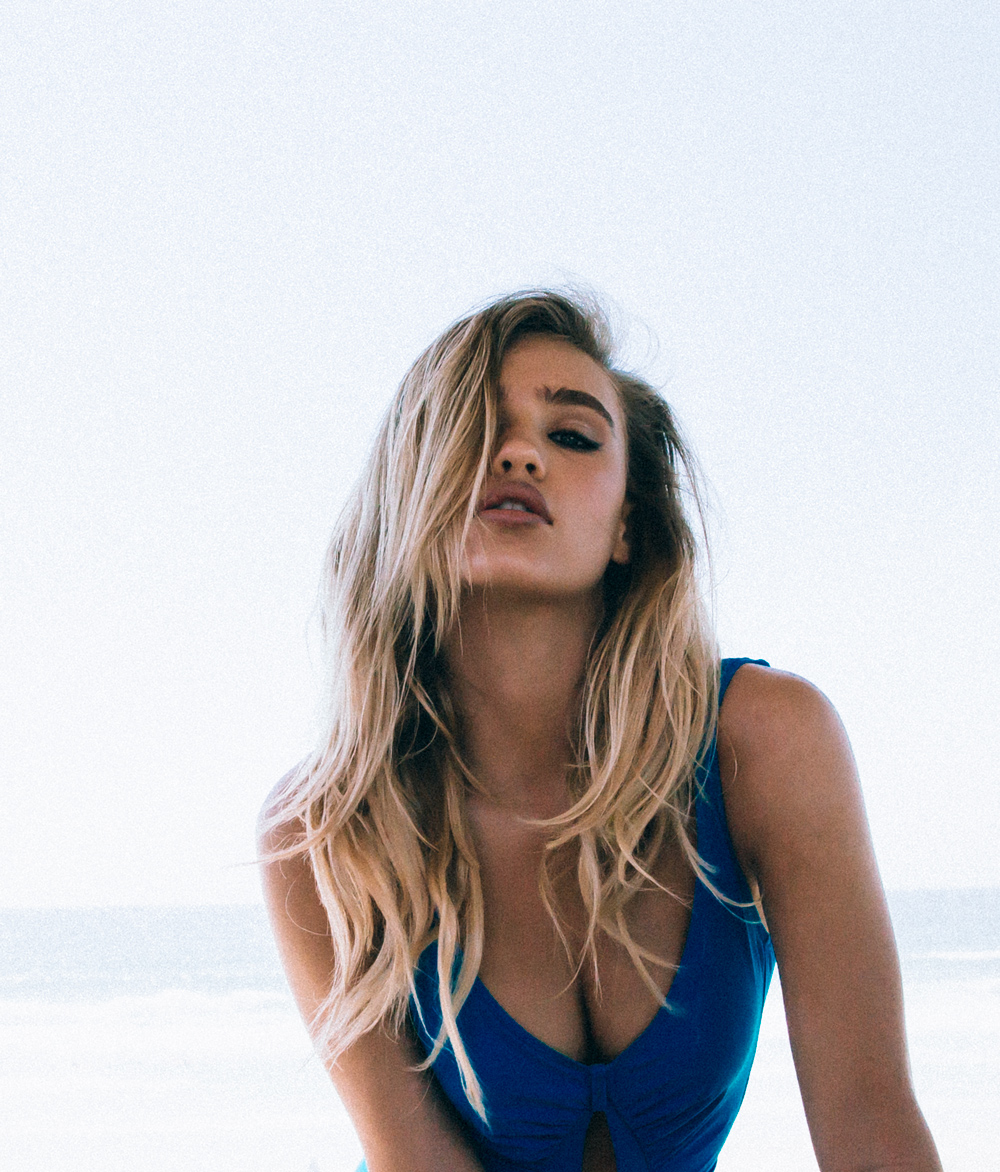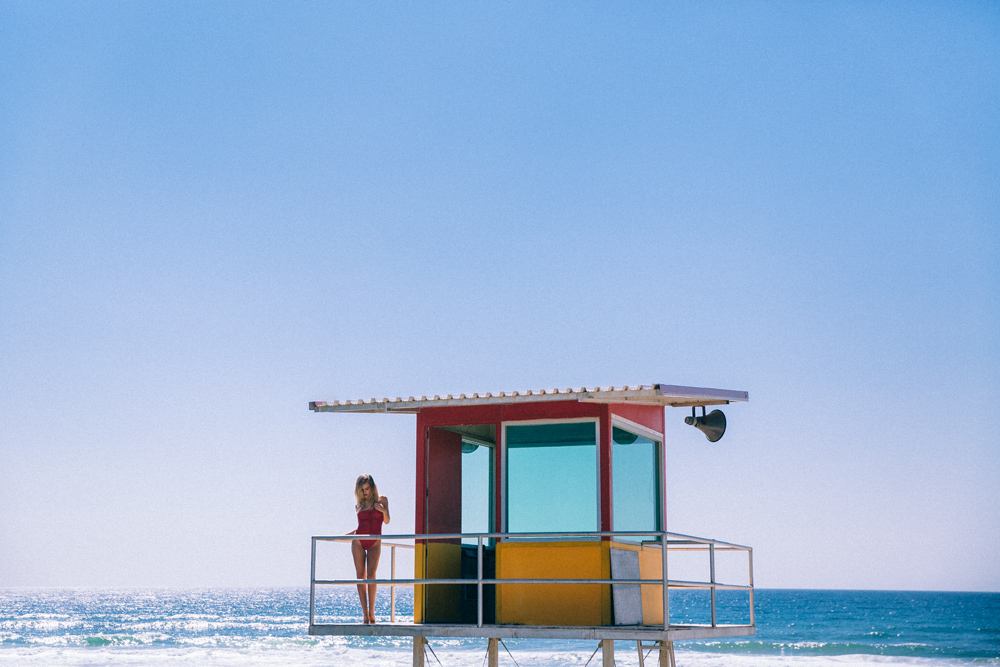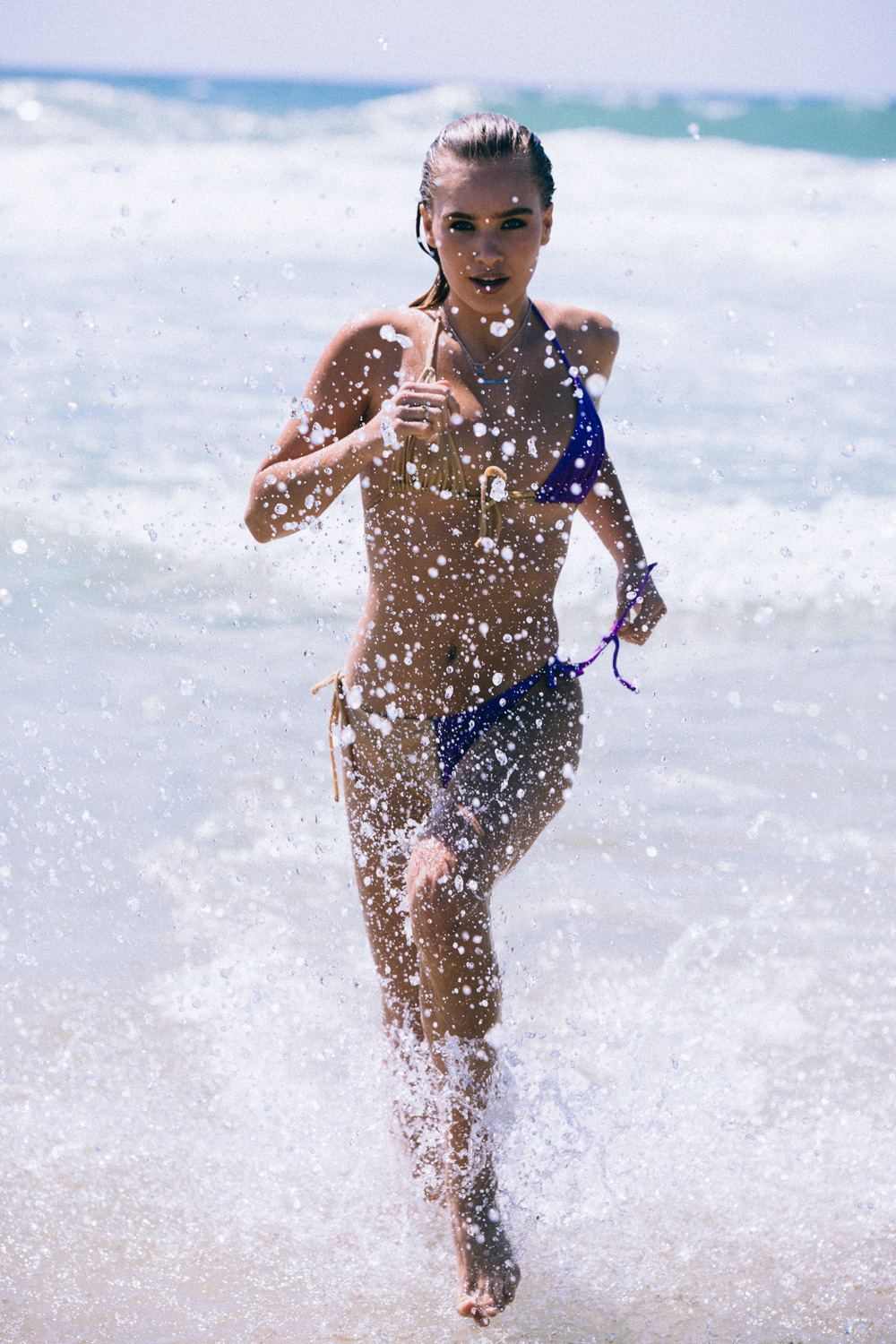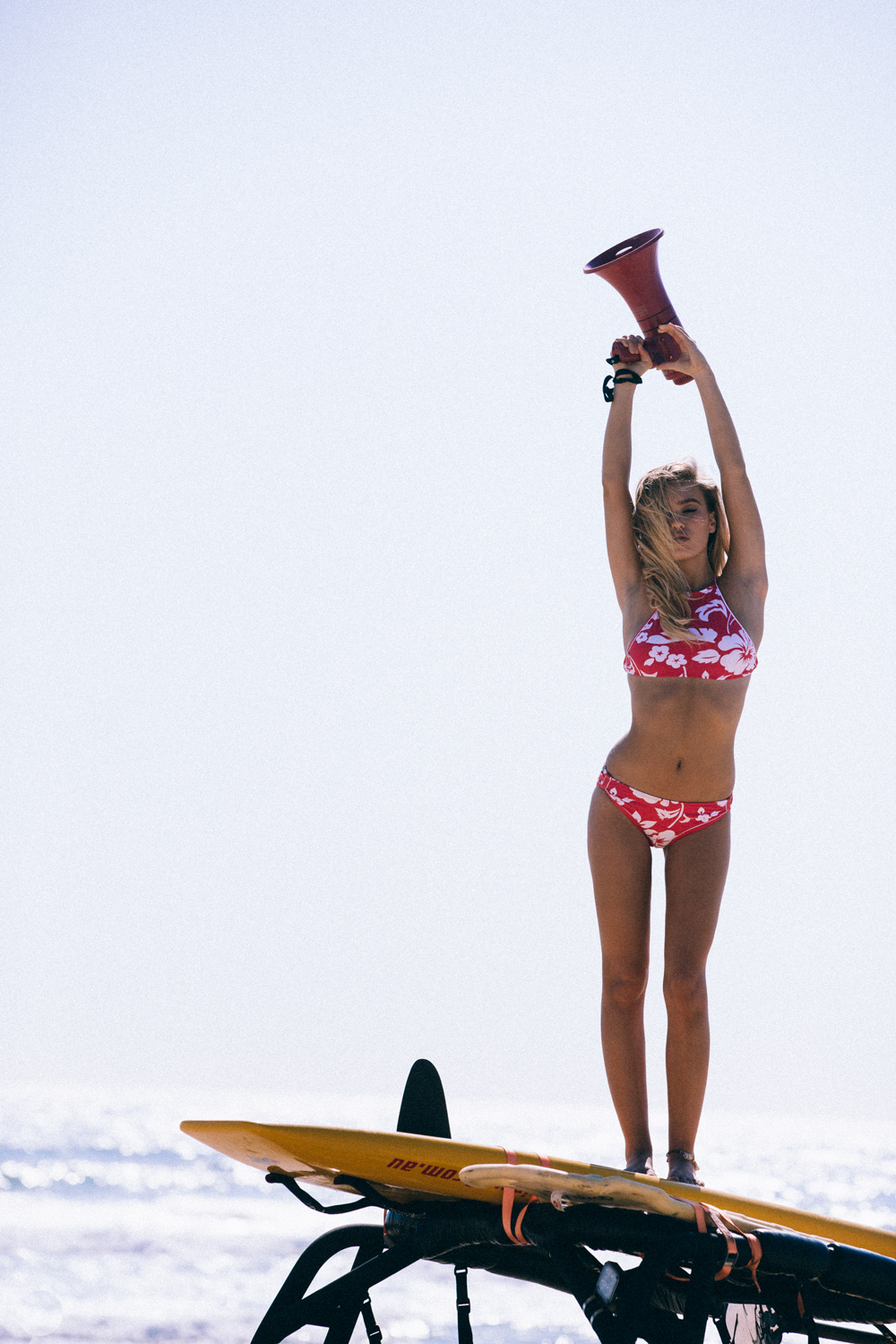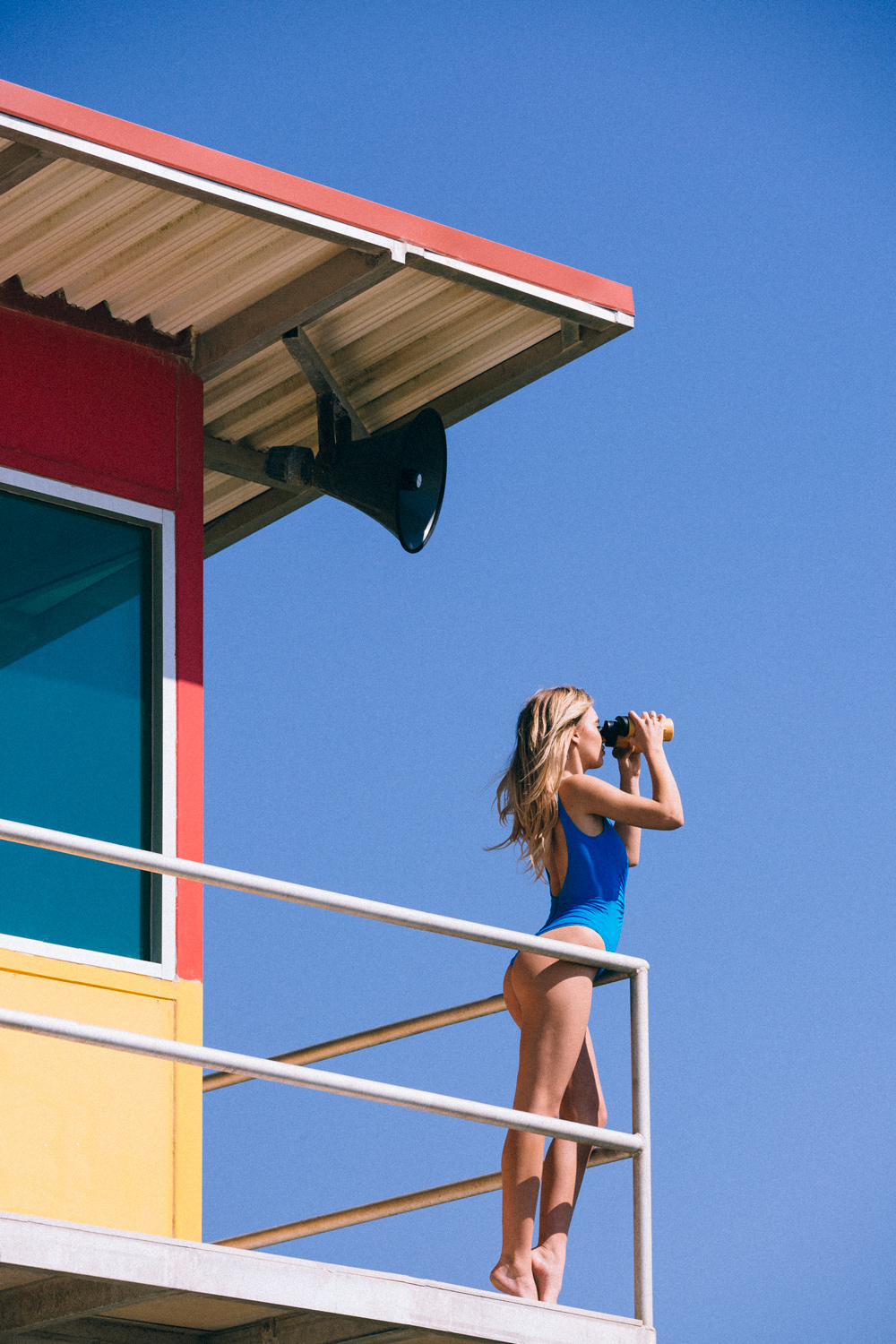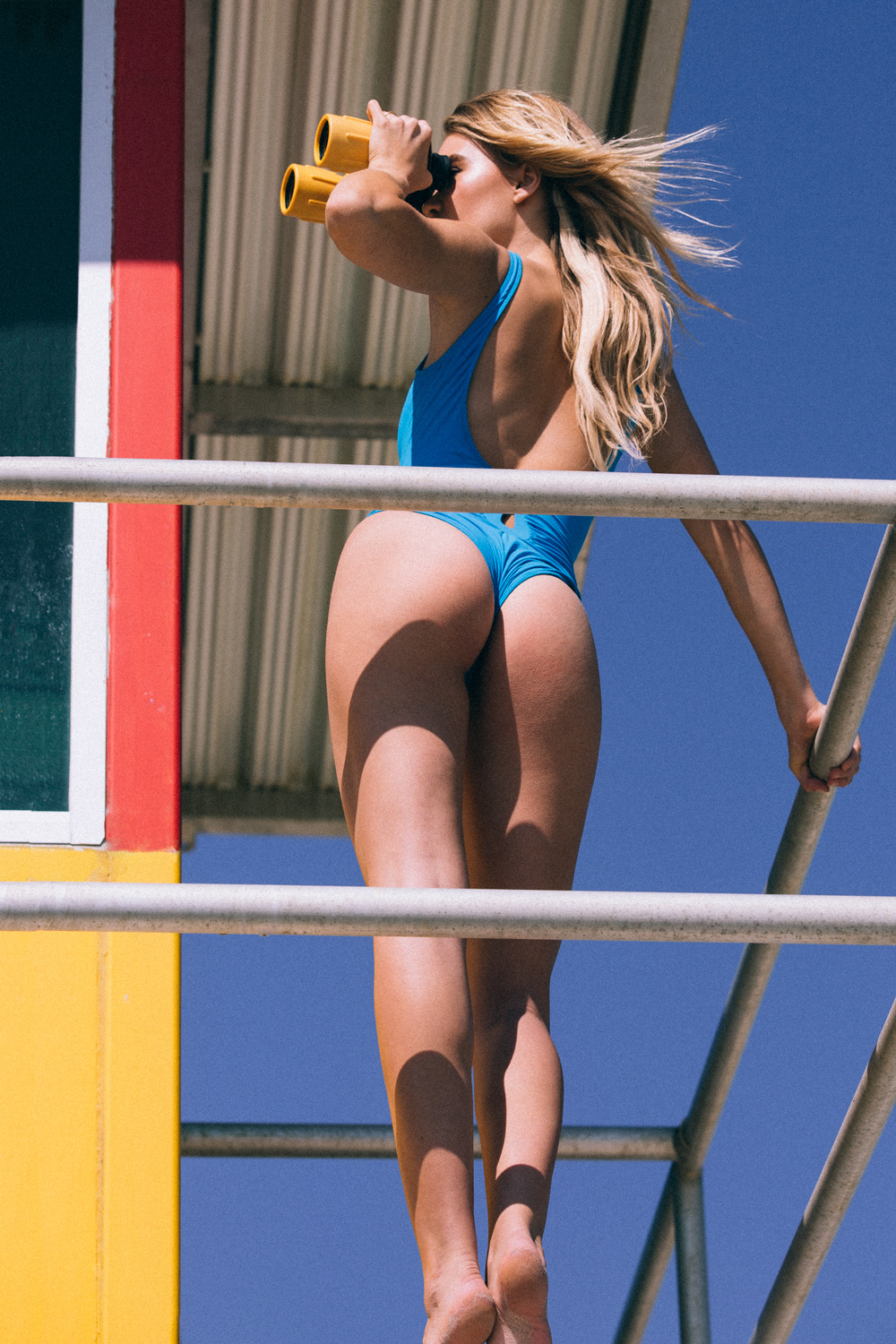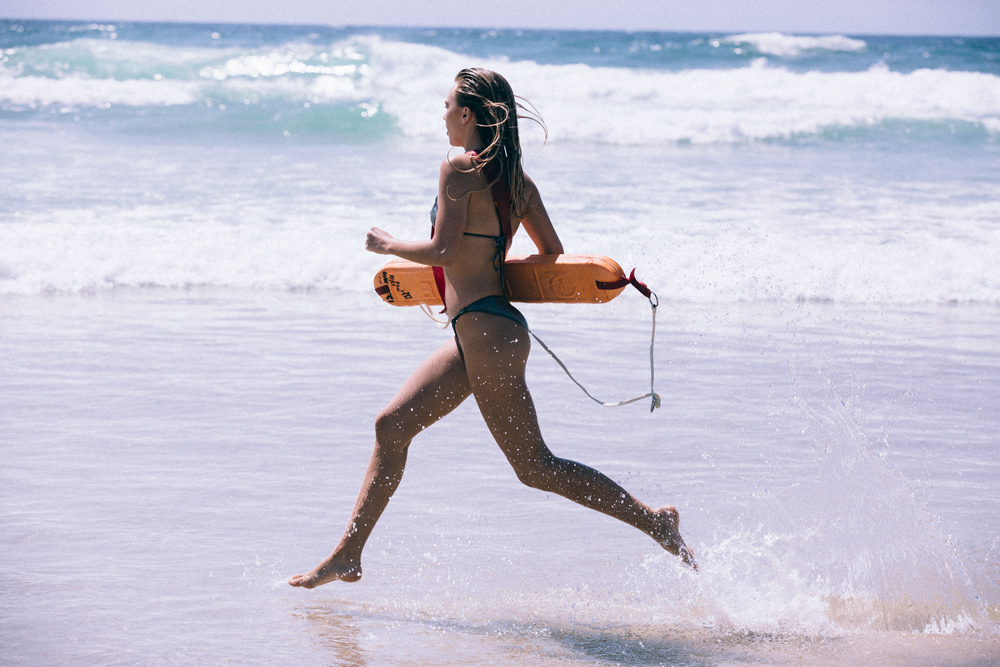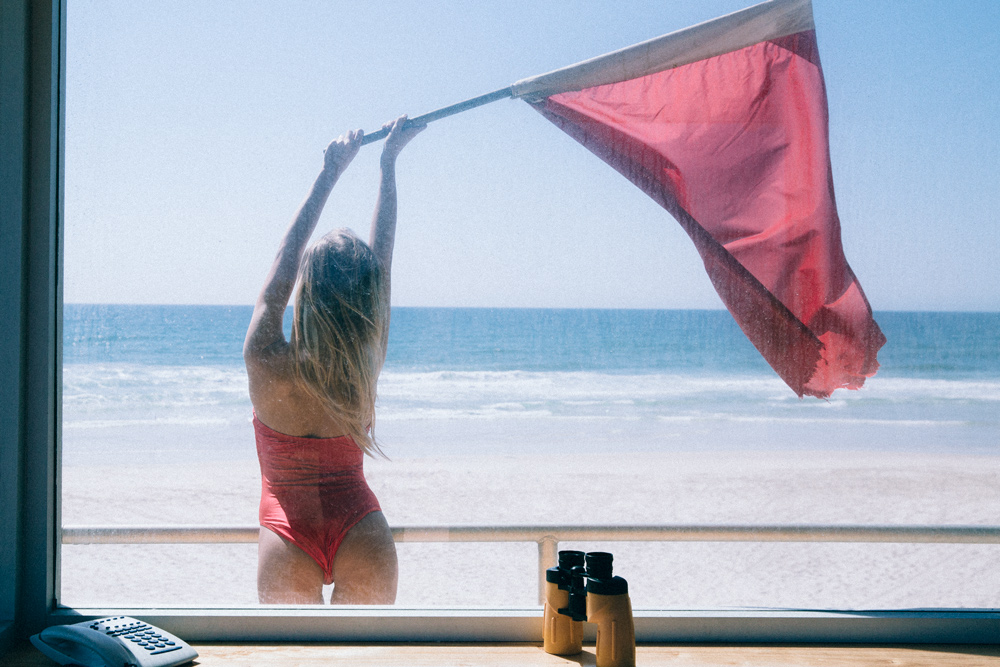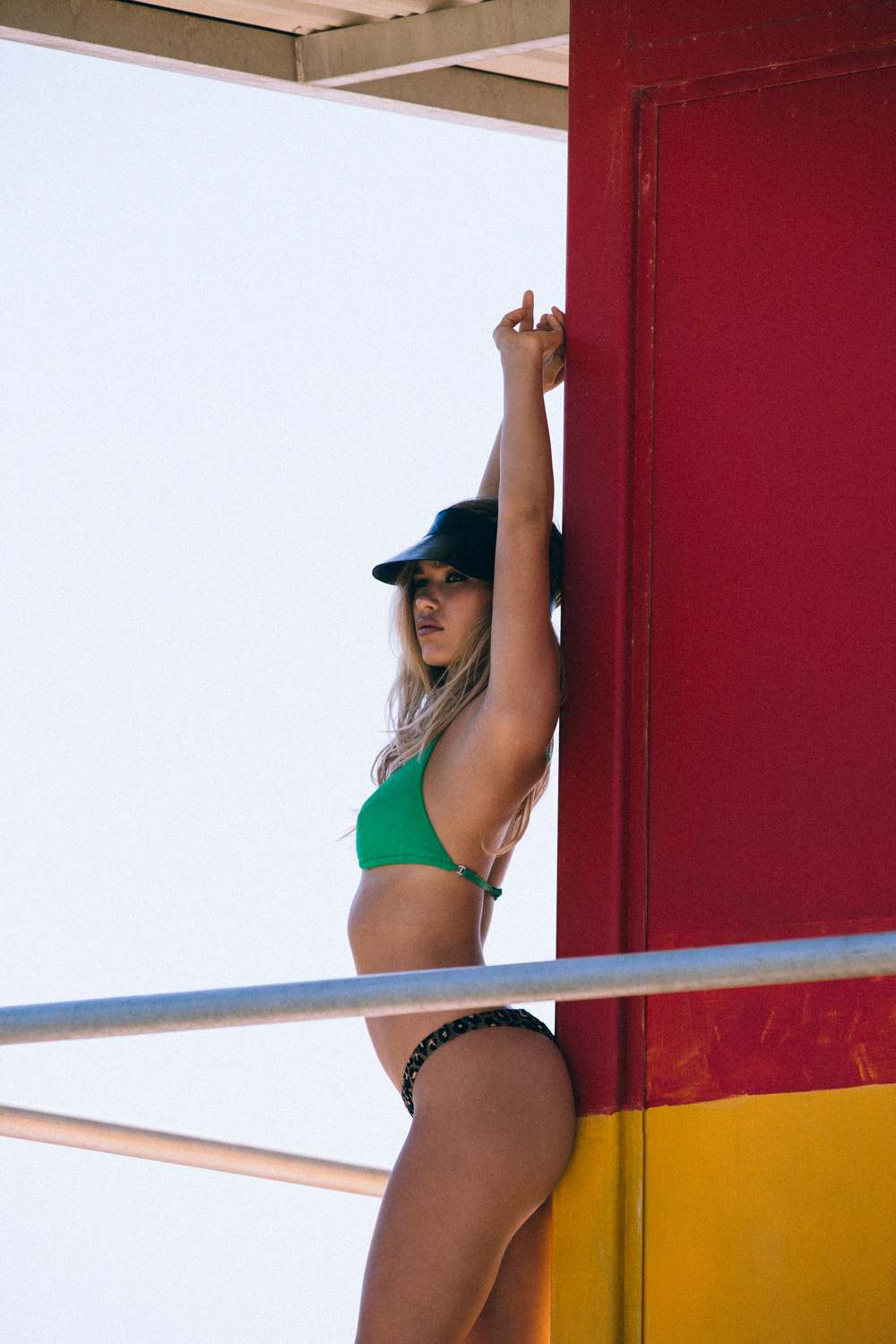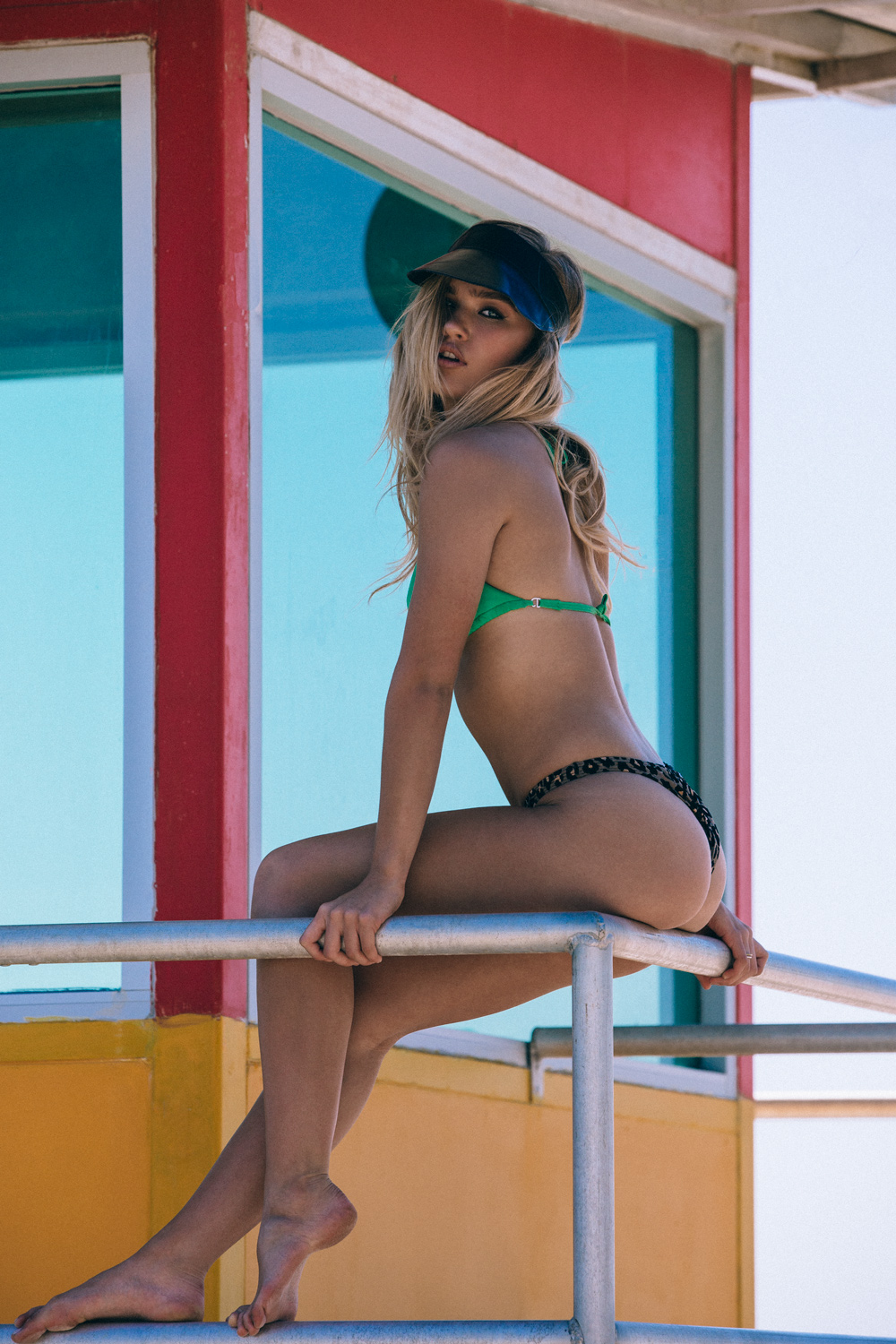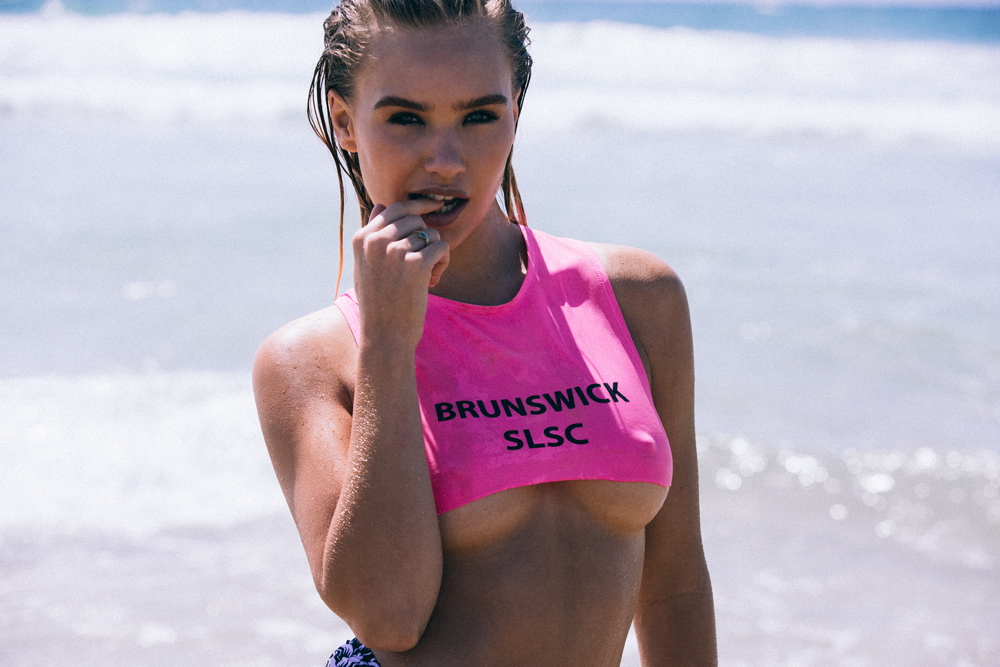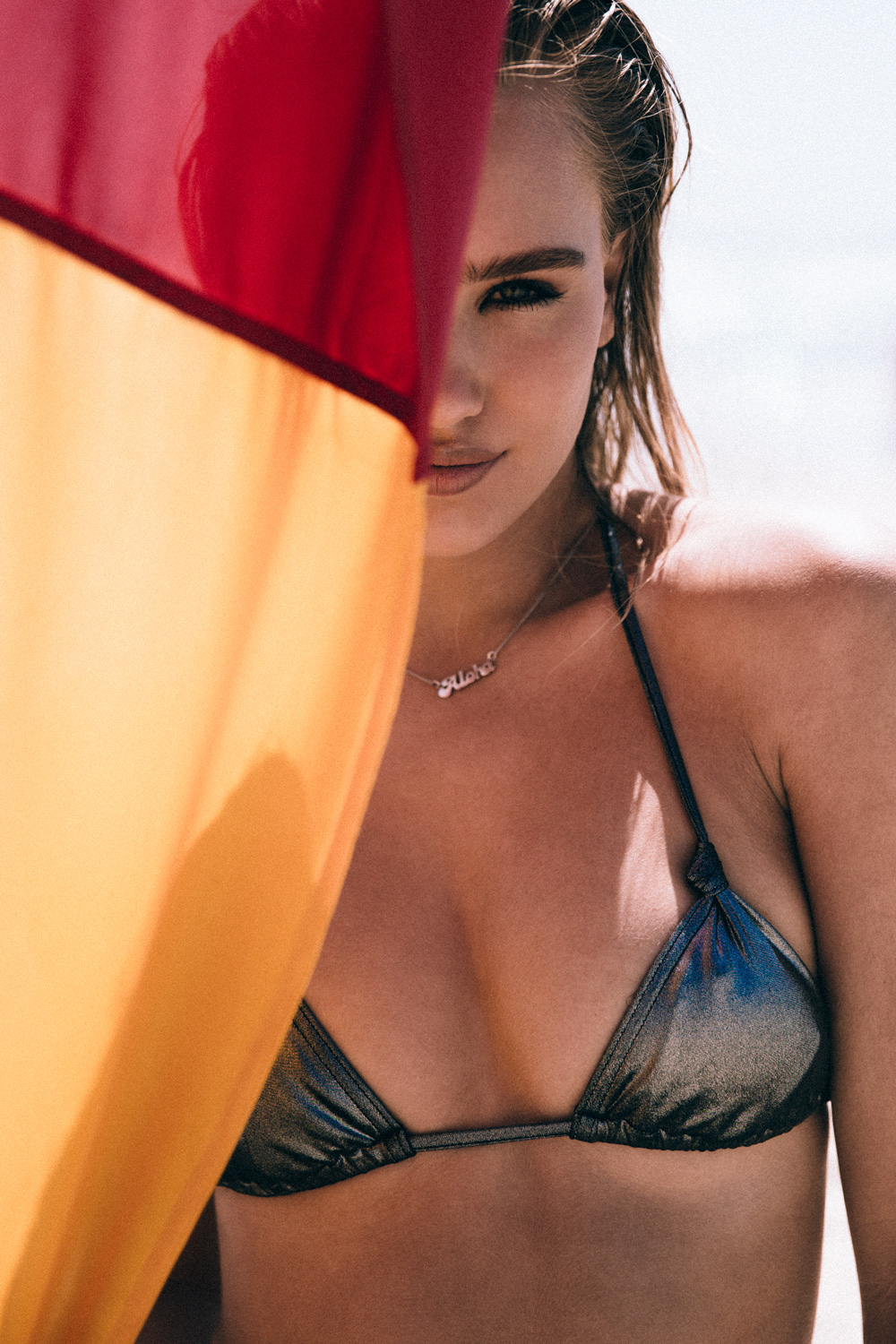 (via)